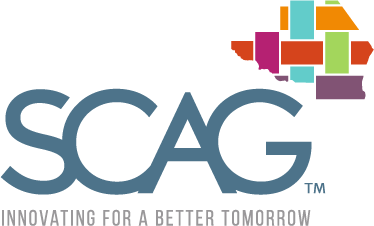 Southern California Association of Governments
Los Angeles-San Bernardino Inter-County Transit and Rail Study
Help Connect Los Angeles and San Bernardino Counties

The Southern California Association of Governments (SCAG), in partnership with the Los Angeles County Metropolitan Transportation Authority and the San Bernardino County Transportation Authority, is developing a strategy to best serve the needs of people who travel between east Los Angeles County and west San Bernardino County.  Based on previous input received from the community, SCAG is proposing six transit concepts and routes to serve the area's needs and connect to Ontario International Airport.

The survey is now closed.